Our mission is to provide workforce development and support services with pathways to hope and economic stability in marginalized communities.
ReBirth Empowerment Education strengthens Dallas communities through education, skills development, and community service. We succeed by harnessing the energy and dedicated commitment of our staff, volunteers, sponsors, partners, and most importantly, the communities in which we work.
We want to close the wealth and opportunity gap using our Career Pathways Program. It features Construction Training, Retail Career Development, Technology Certifications, and Career Readiness Training.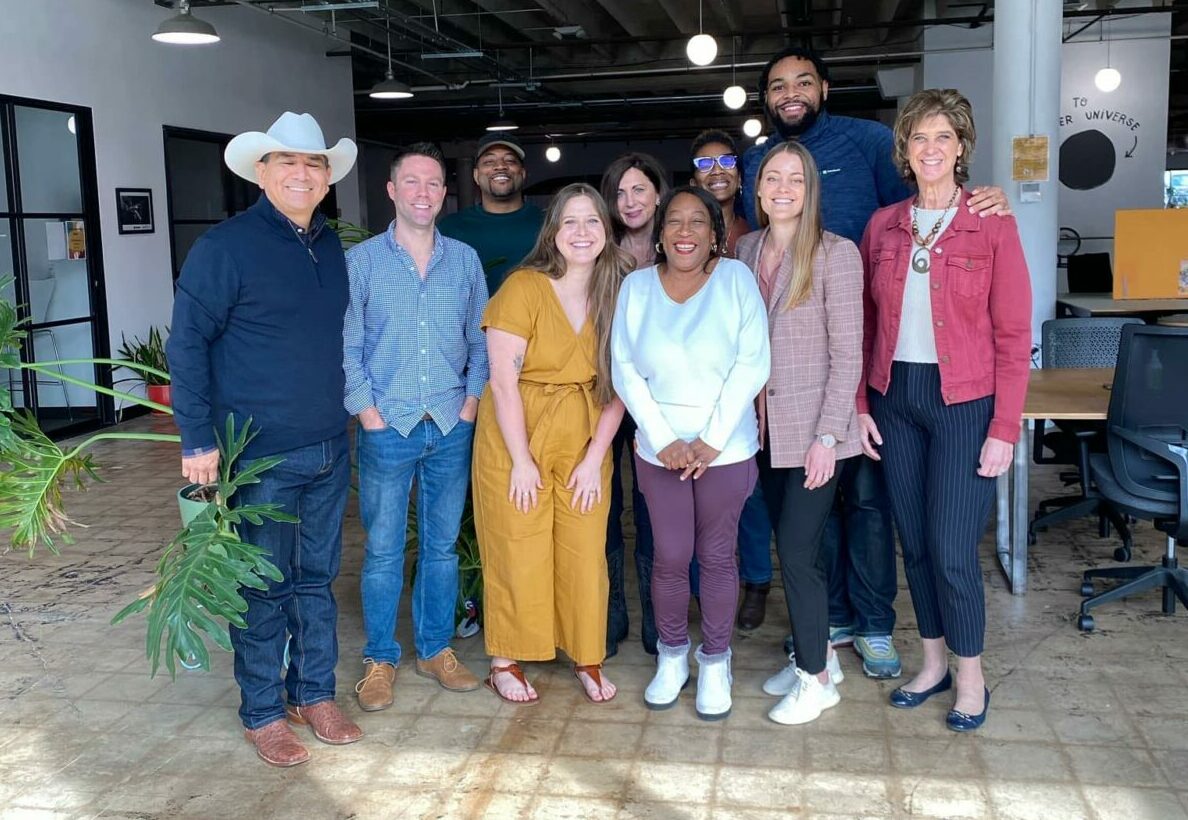 At ReBirth Empowerment Education, we believe that every person deserves the opportunity to experience financial stability to provide for themselves and their families. Unfortunately, many people in our community face significant barriers to achieving these goals. The Oak Cliff neighborhood, where our founder, Terri Altmann, grew up, has experienced a significant deterioration of resources, jobs, and youth activities in recent years, leaving many residents un- or underemployed and struggling to make ends meet.
Ms. Altmann founded ReBirth in 2018 with the goal of developing opportunities that promote economic security. Drawing upon her experiences working in the Social Work field, she recognized the importance of integrating non-technical skills with job training, in overcoming the barriers faced by members of her community. That's why we take a holistic approach to workforce development, providing participants with the skills and resources they need to succeed in both their careers and in life.
What sets ReBirth apart from other career pathway programs is our commitment to providing case management and ongoing support to our participants even after they've found employment. We understand that finding a job is just the first step - it's also important to ensure that participants have the support they need to thrive in their new roles. By cultivating relationships with employers, we're able to ensure that our participants have the resources they need to succeed in their careers and contribute to the economic growth of the Dallas community!
Youth, ages 16-24, living in the Southern Dallas Communities are No Longer in School and are UNEMPLOYED.
Youth, ages 16-24, living in the Southern Dallas Communities live in POVERTY.
According to an Urban Institute study, the current generation of young people in the U.S. will be worse off than their parents on nearly every socio-economic indicator. And low-income workers are especially vulnerable. Supporting a well-equipped workforce is critical not only for the economy but it is also absolutely necessary for the future of our children.
ReBirth Empowerment Education's programs help build financial stability and security in underserved and under-resourced communities through initiatives that equip limited-income individuals with the skills, opportunities, and resources to achieve their full potential in a rapidly changing economy.