Here at ReBirth Empowerment Education, we are so grateful for your interest in joining us in our mission to empower and uplift individuals and communities in the Dallas area!
Volunteering is an excellent way to give back and make a difference in people's lives. Whether you're looking to develop new skills, meet new people, or make a meaningful impact in your community, we have a range of volunteer opportunities that can help you achieve your goals.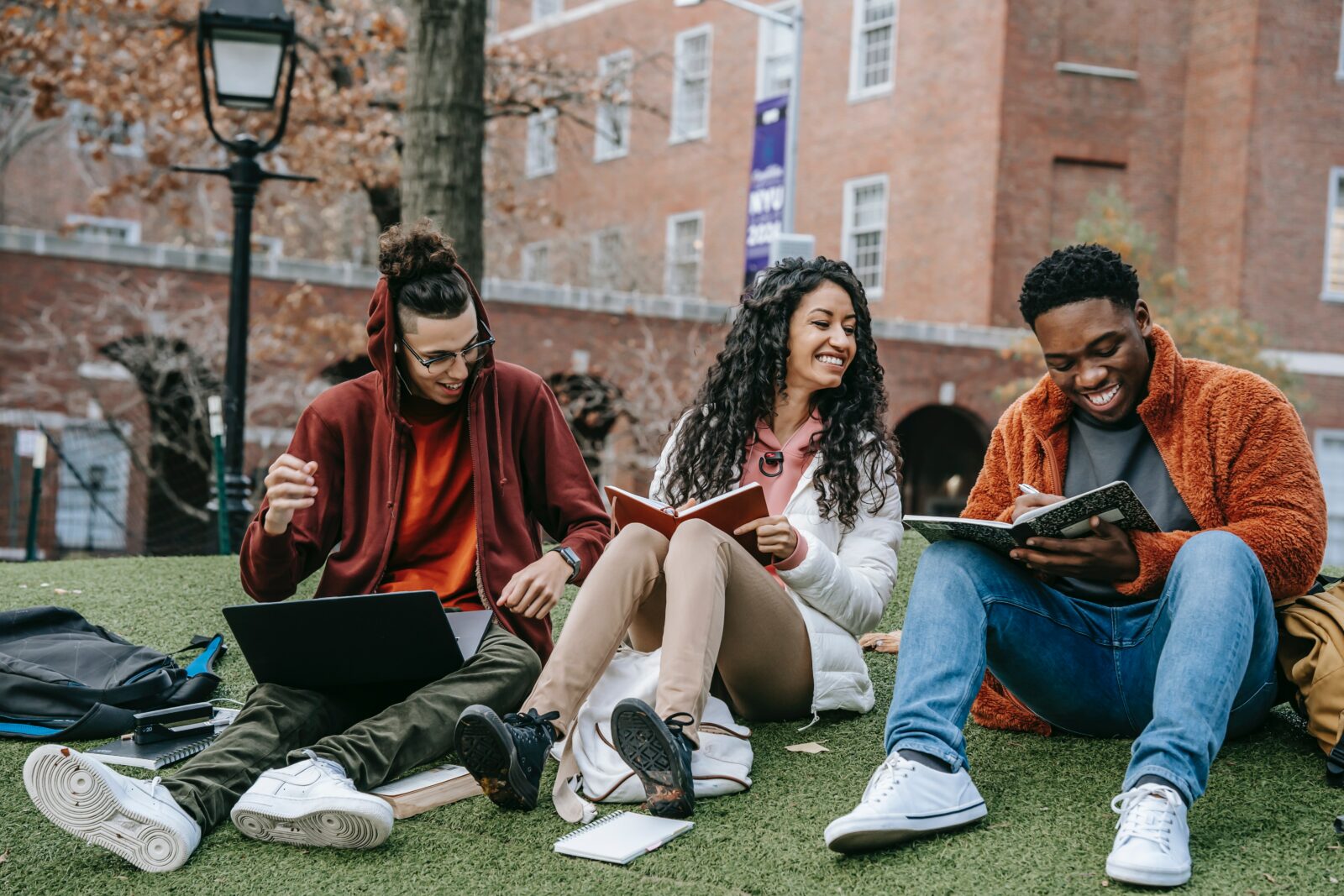 Our internship program provides students and young professionals an opportunity to gain hands-on experience and develop skills from roles such as grant research and writing, community engagement and outreach, and case management. Interns will work closely with our team and make a real impact in our community.
If you're interested in serving on our board of directors or on a committee, we welcome your professional and lived experiences and skills. As a nonprofit, we rely on the expertise and guidance of our board and committee volunteers to help us, so whether you have experience in finance, marketing, fundraising, or another area, we have a role for you.
To get started, please fill out our volunteer application. We'll then be in touch with more information about our current volunteer opportunities and how you can get involved. Thank you for your interest in volunteering with ReBirth Empowerment Education - together, we can make a difference in our community!