Education is the foundation for personal and societal growth and ReBirth Empowerment Education works to empower individuals and communities through education, creating a brighter future for all. 
At ReBirth, we recognize that addressing immediate needs is only part of the solution. Our unique approach confronts the root causes of systemic barriers, advocating for sustainable change that creates lasting impact. Through our comprehensive programs, we equip individuals and communities with the tools and resources necessary to foster positive transformation.
Your support is vital to our mission of uplifting lives through education. Whether you donate, volunteer, or participate in our programs, you can make a difference by investing in the lives of those we serve. Join the movement to empower our Dallas communities for transformative change.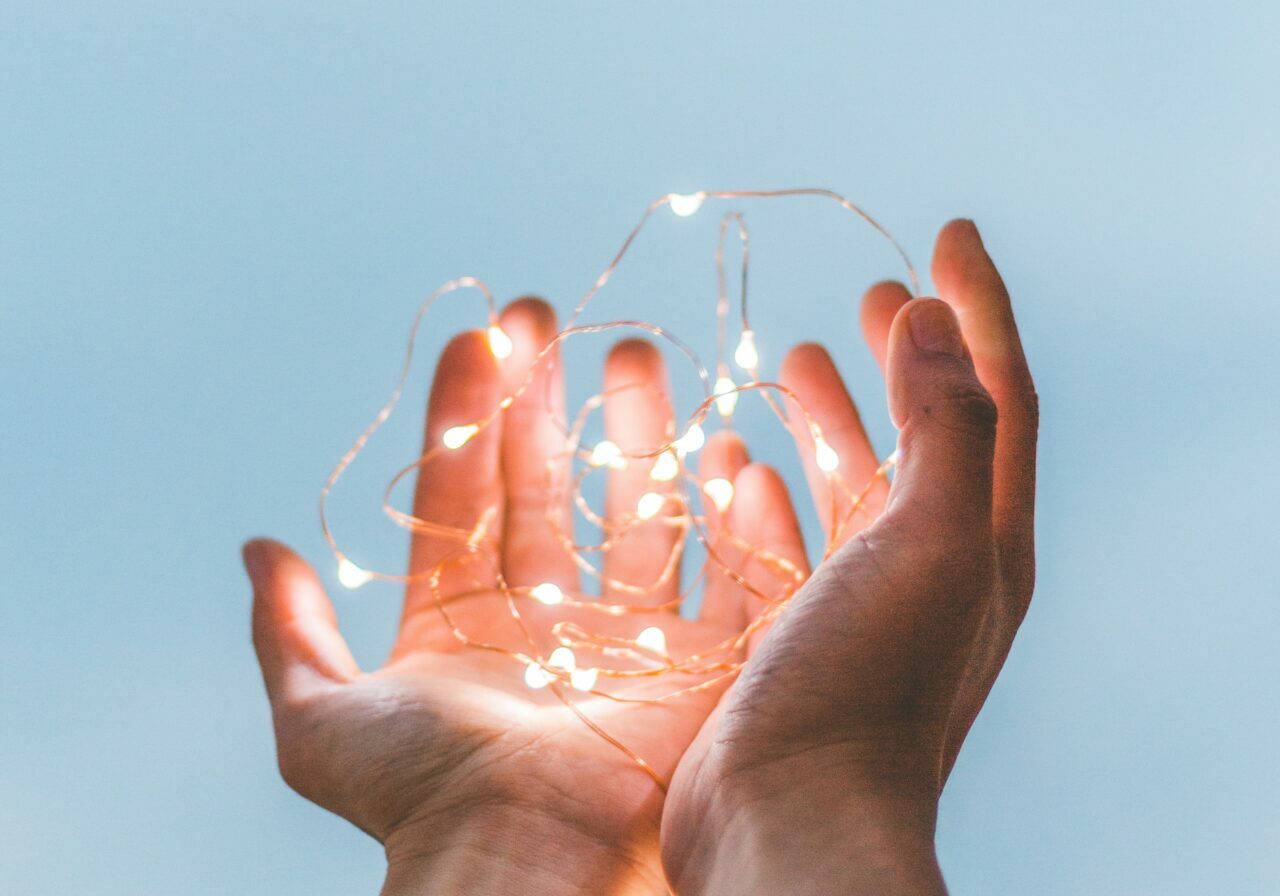 Your support can make a meaningful difference! Whether you choose to make a one-time donation, become a monthly donor, or request a corporate match, every contribution helps us continue our work to make a positive impact in the community. 
Discover the various ways you can donate today.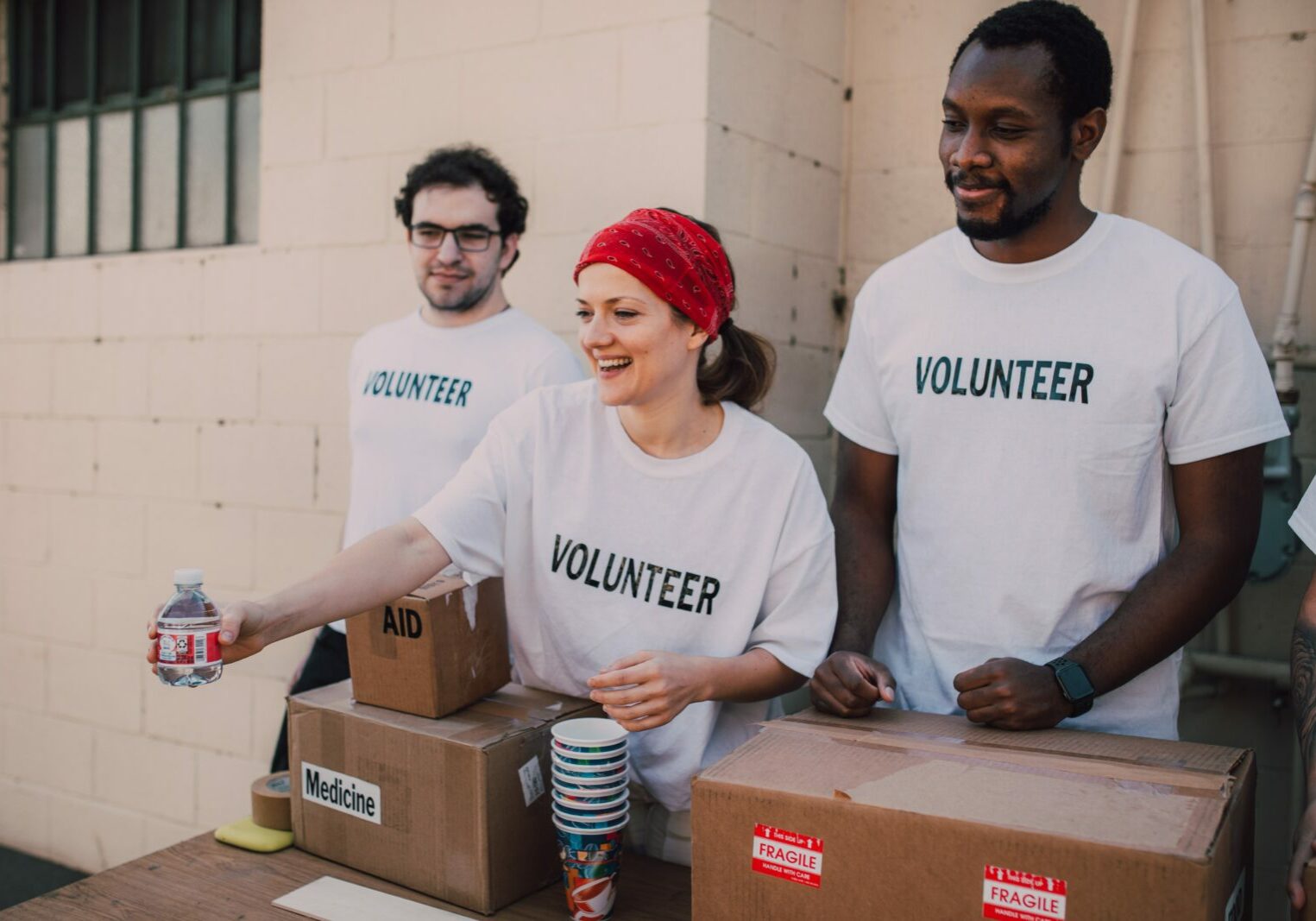 We're seeking dedicated and innovative professionals and leaders to join us in our mission. With opportunities ranging from board membership to case management internships, we offer a diverse range of roles to suit your interests and skills. 
Explore how you can make a meaningful impact with us.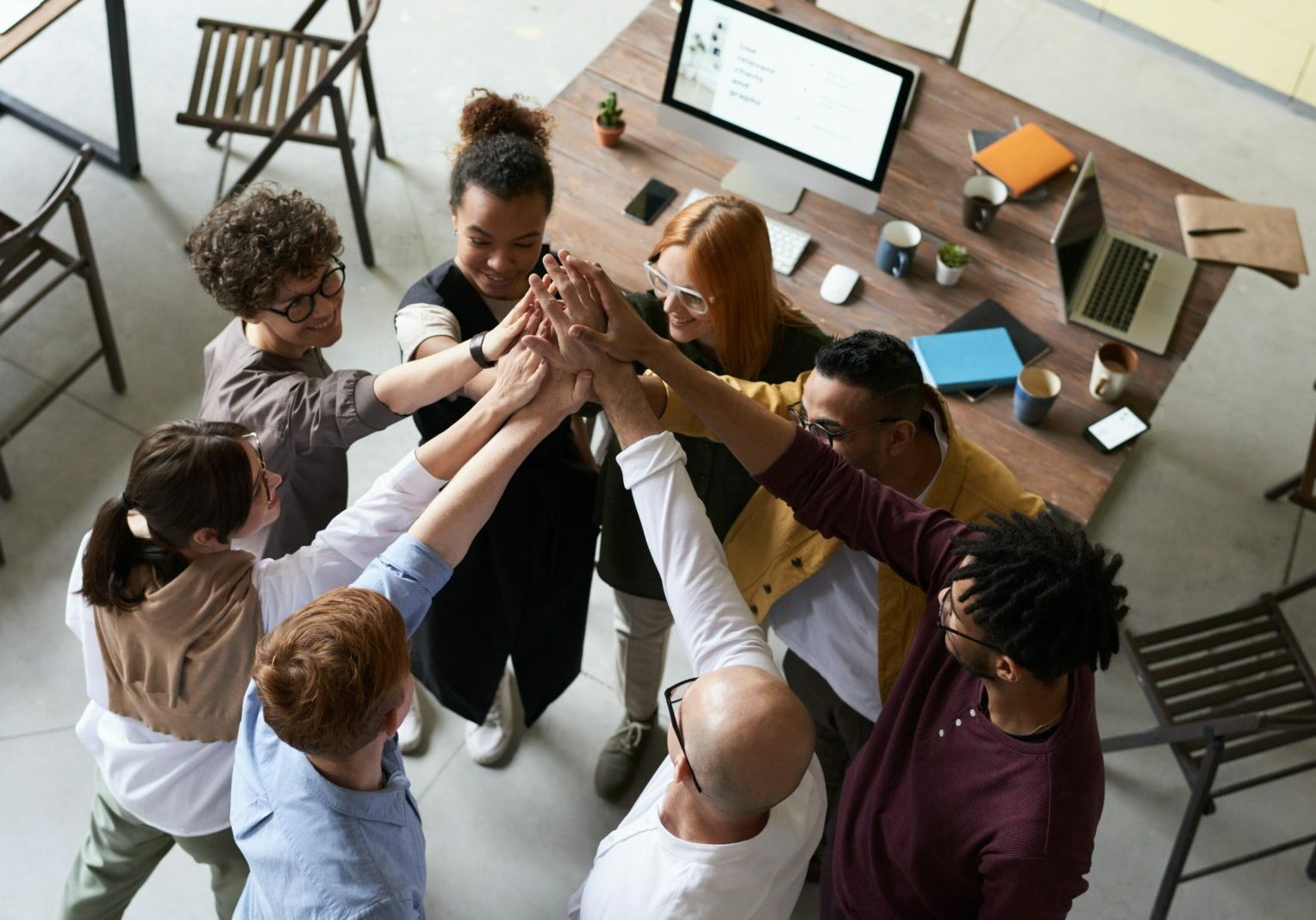 For corporations and agencies focused on building a skilled workforce, whether it is making referrals or offering entry-level positions that our participants can fill, we would be thrilled to hear from you and explore potential partnership opportunities. 
Learn more about becoming a ReBirth Partner!