Our mission at ReBirth Empowerment Education is to empower the Dallas community by providing education and workforce development opportunities. We believe that every individual should have access to resources that can help them break free from the cycle of poverty and incarceration. By addressing the root causes of these issues, we can create a brighter future for our neighbors.
One way that you can make a significant impact is by partnering with us. We are looking for referral agencies and employment partners who share our mission and are dedicated to increasing the economic growth and stability of our community.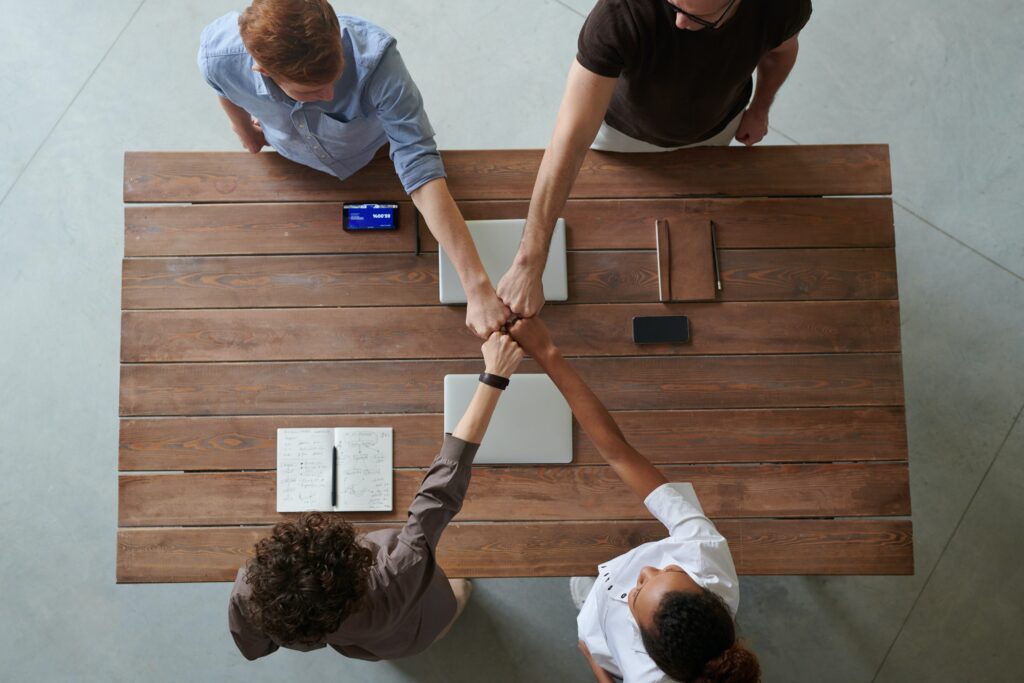 As a referral partner, you play a critical role in connecting individuals from your network to our career pathway programs. You have a unique understanding of your clients' needs and the impact of empowering them with the skills and education needed to advance their career trajectory. 
By working together, we can transform the lives of your clients and their families towards positive change.
We're seeking employment partners to strengthen the bridge from our programs to careers by providing entry-level positions for our participants. By partnering with us, you have the opportunity to develop a strong pipeline of diverse talent, including women and people of color who are underrepresented in many occupations. Together we can prepare and retain participants and give them the opportunity to uplift and advance their lives.
Collaborate with us to provide hope and opportunities to our Dallas community; join our network of referral agencies and employment partners to empower the future workforce!