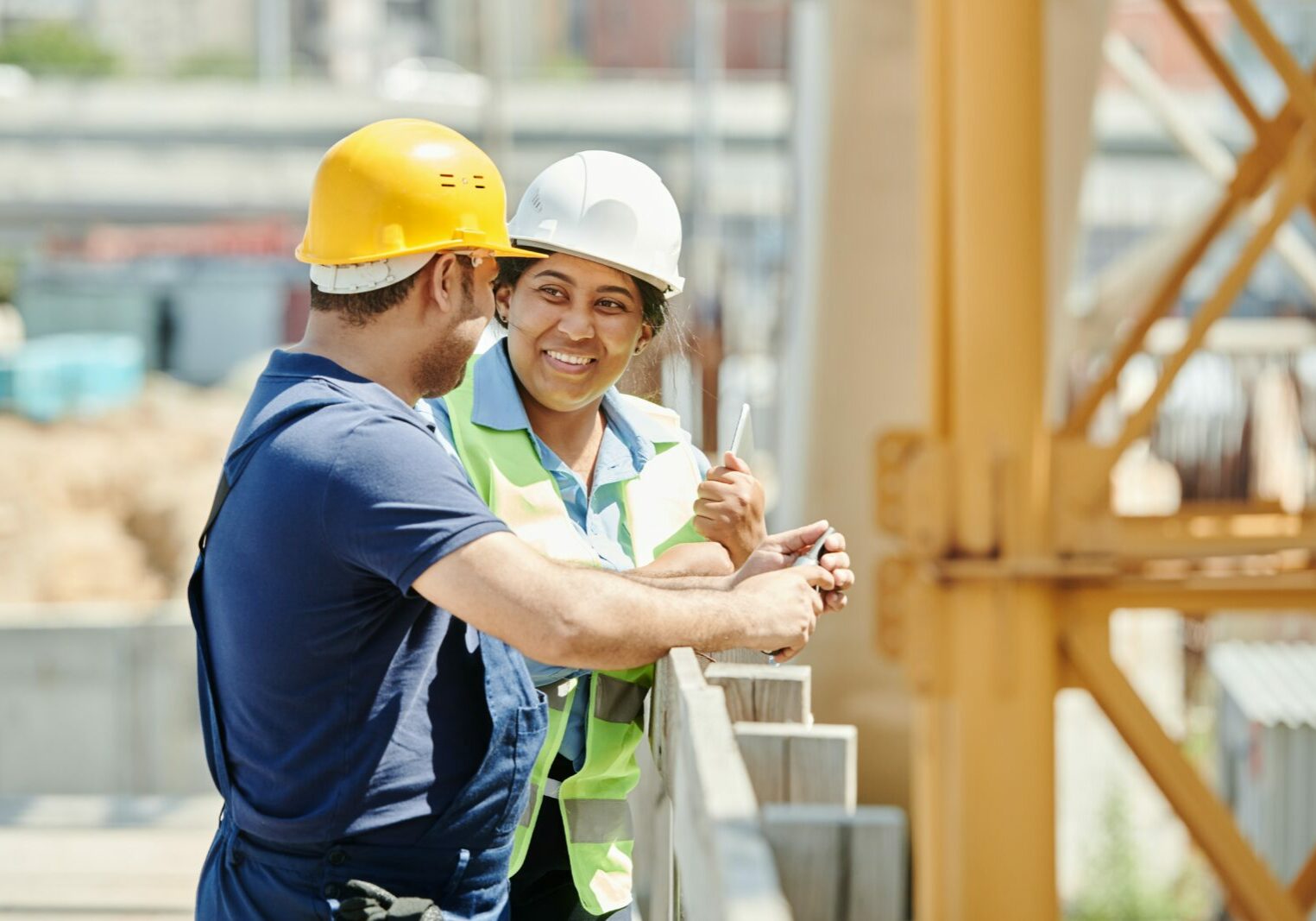 Age 18+
This 8-week program will provide classroom instruction and experiential activities in construction and green building techniques.  Stackable and transferable certifications will be earned upon successful completion of the program.
Google Career Certificates 
Prepare for a new career in a high-growth field in three to six months, no experience required. You'll get professional training designed by Google, along with the opportunity to connect with top employers that are currently hiring.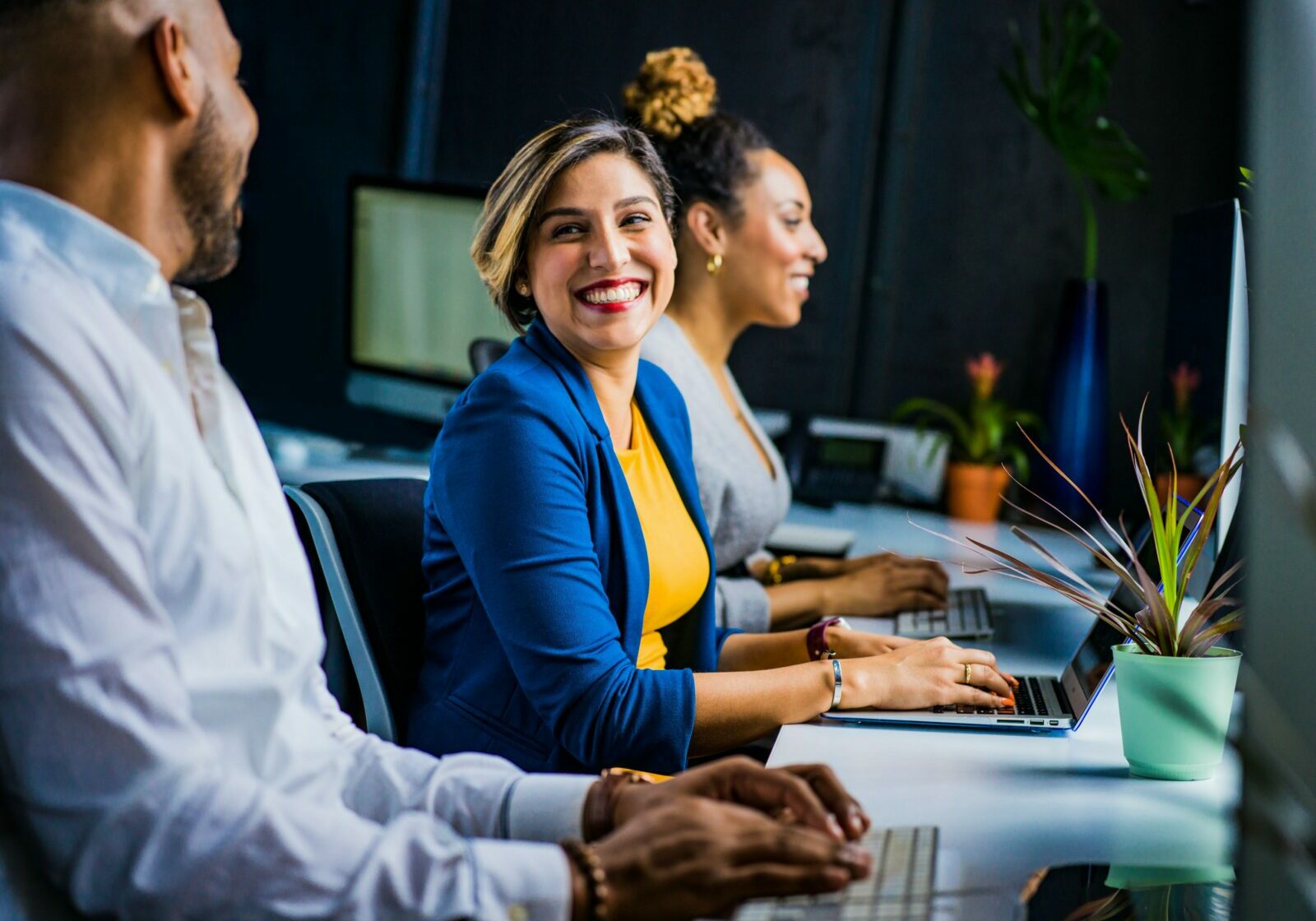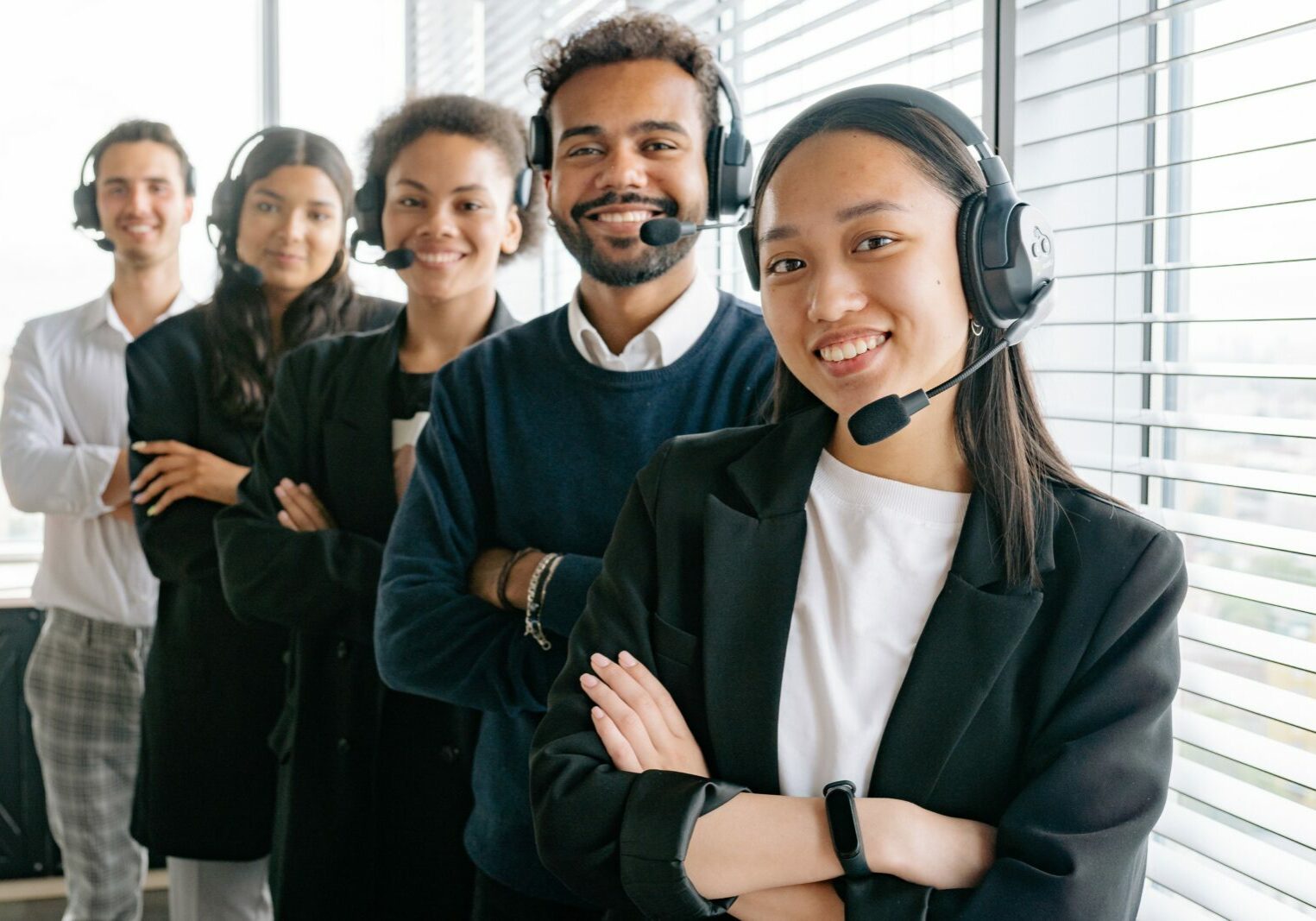 Customer Services & Sales 
Age 16+
This 8-week program will provide training for those who are interested in working in any customer facing role.  Upon completion, participants will earn the National Retail Foundation (NFR) Rise Up Customer Service and Sales Certification.